This project aims to understand the effects of fire on heat, moisture and carbon dioxide fluxes in Australia's tropical savannas.
Details can be found by clicking HERE . The project is closely related to Dr. Lindsay Hutleys CRC project examining the water and carbon exchanges of savannas ( https://savanna.ntu.edu.au/research/projects/carbon.html ). The tower will provide longterm measurements as part of the Ozflux network .
Fluxes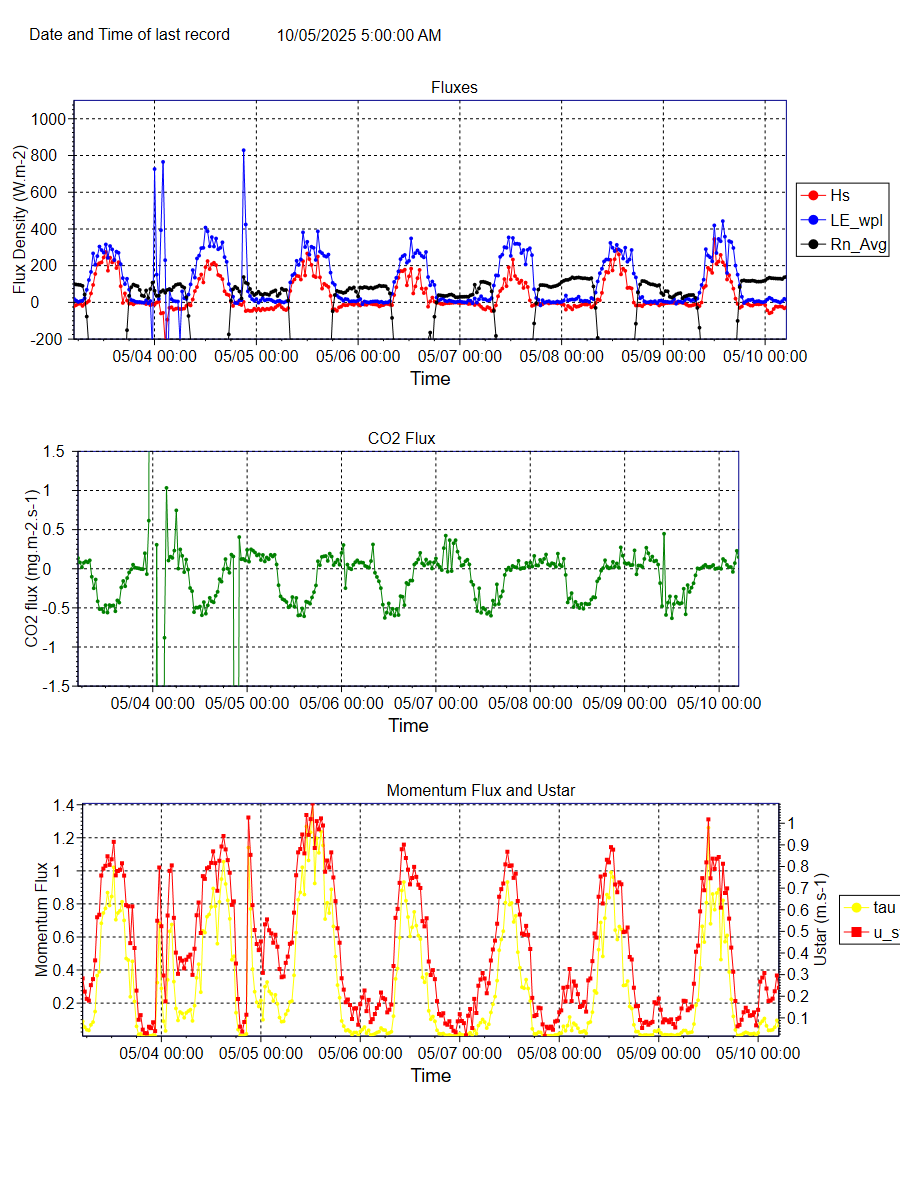 Radiation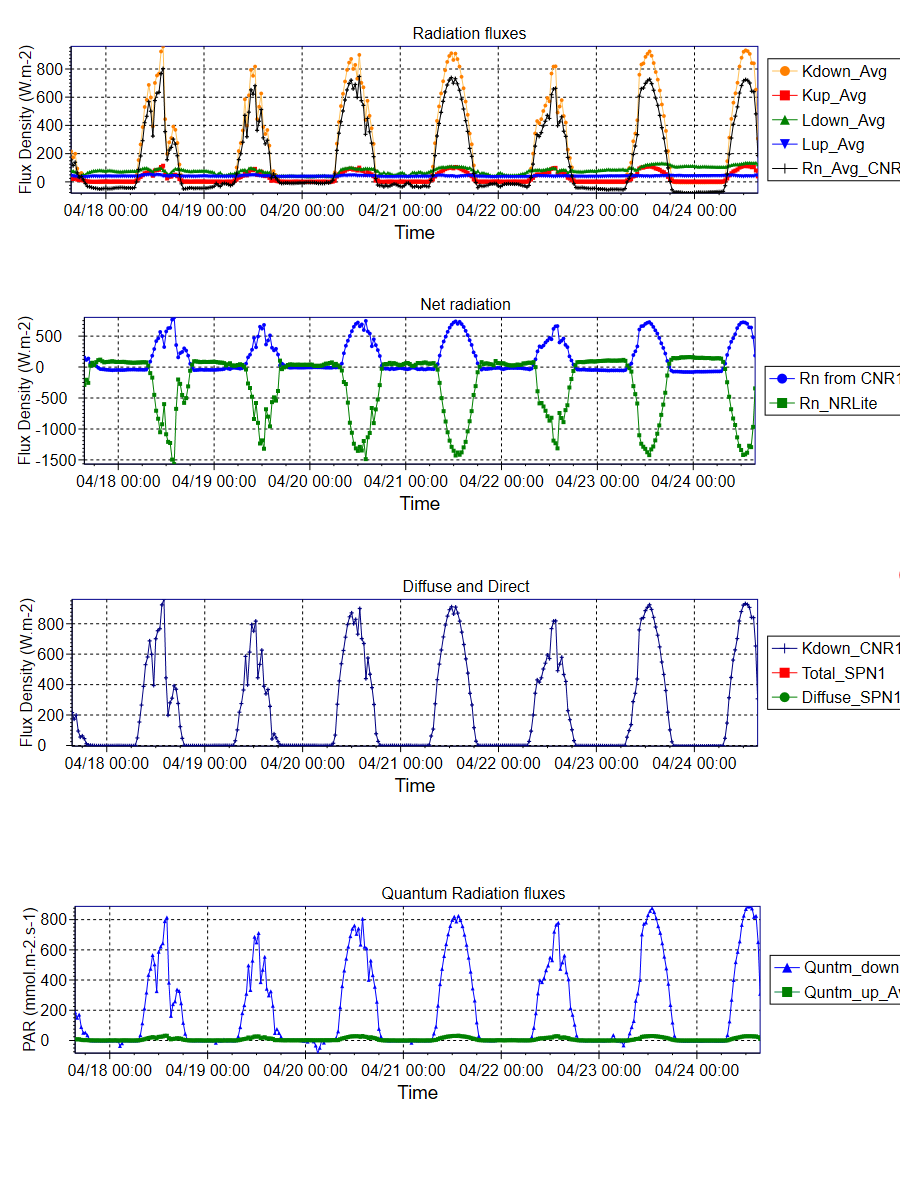 Wind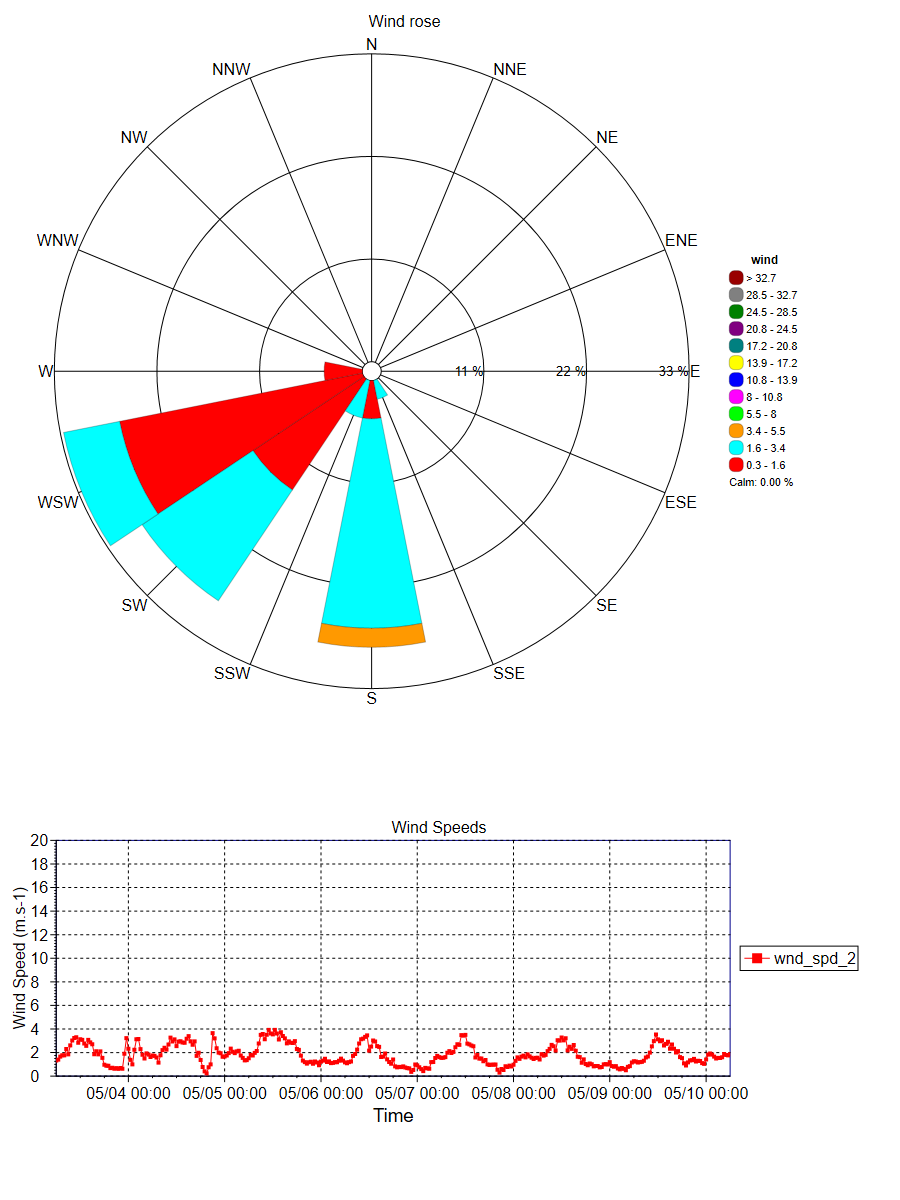 Soil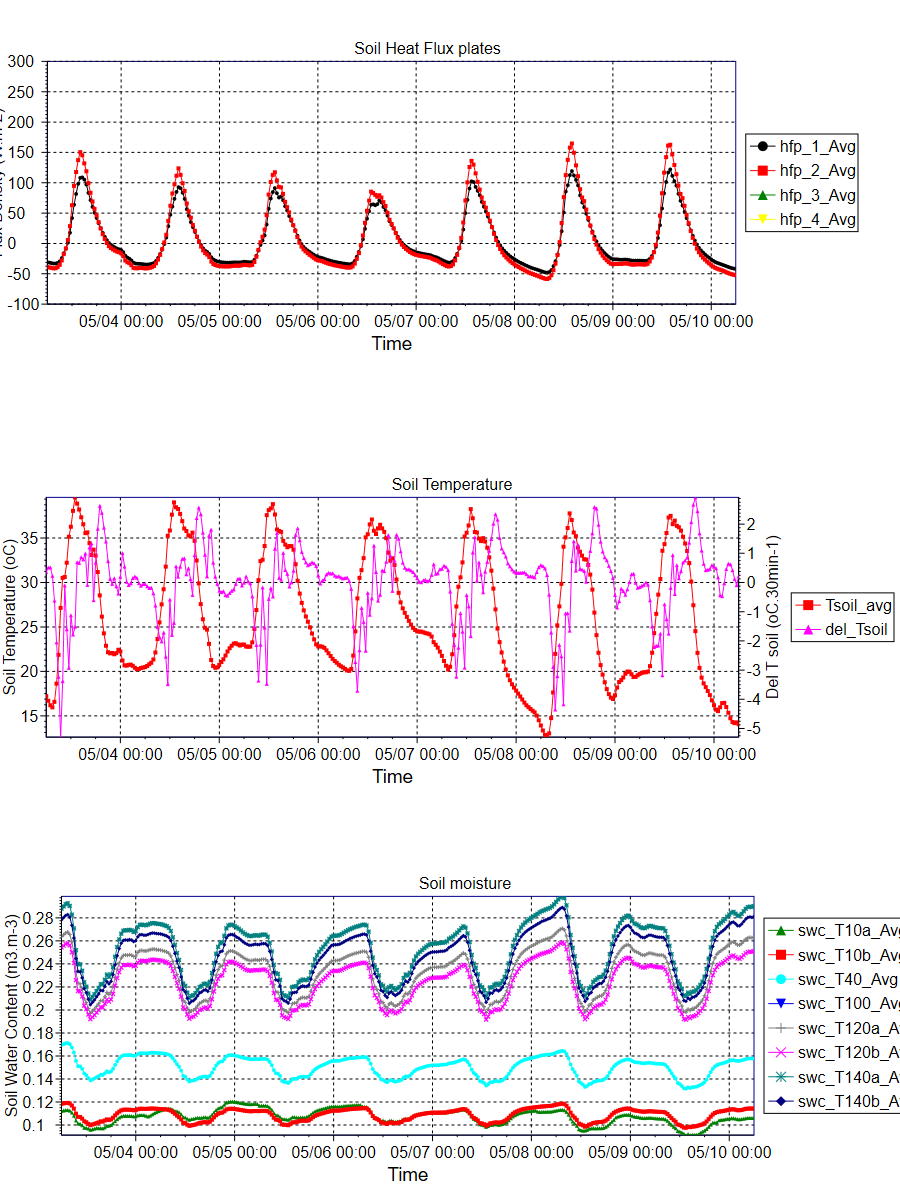 Meteorology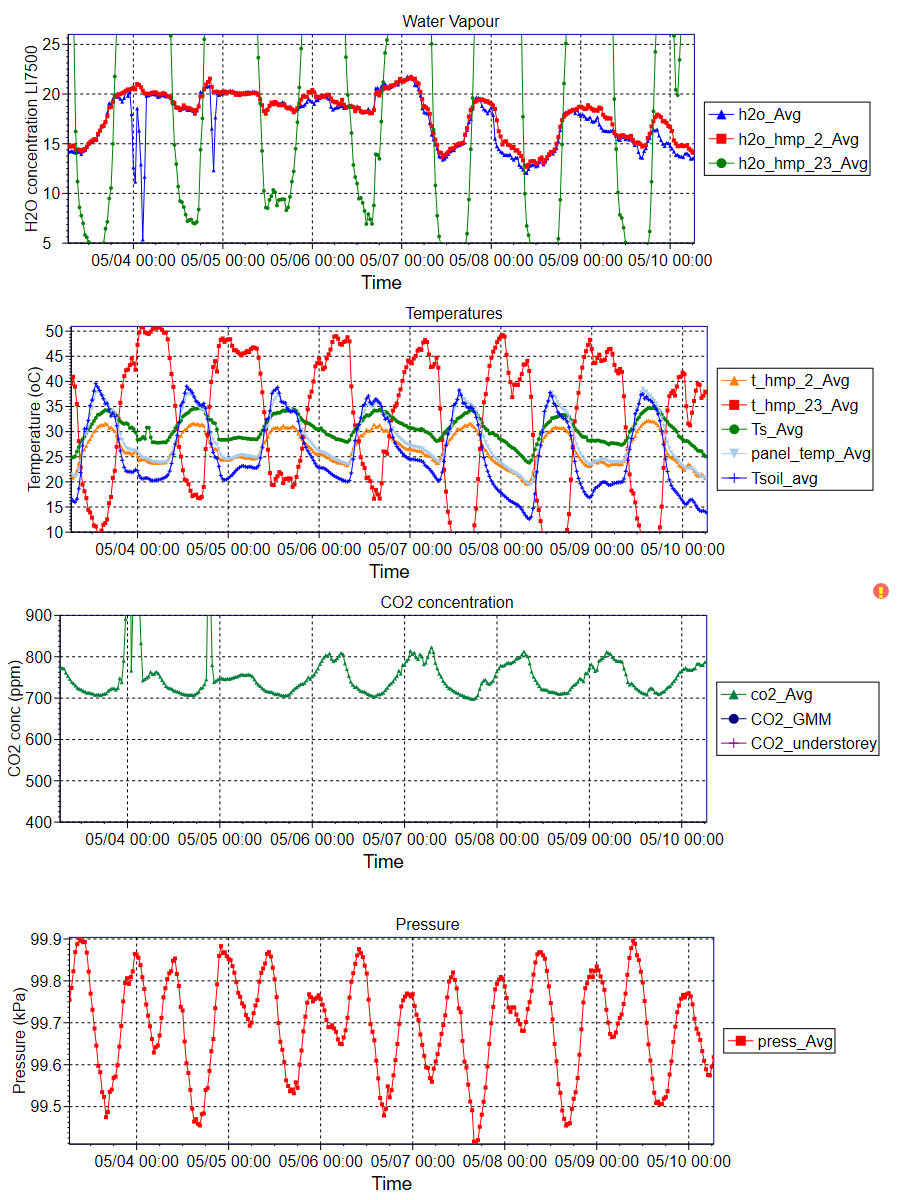 Diagnostics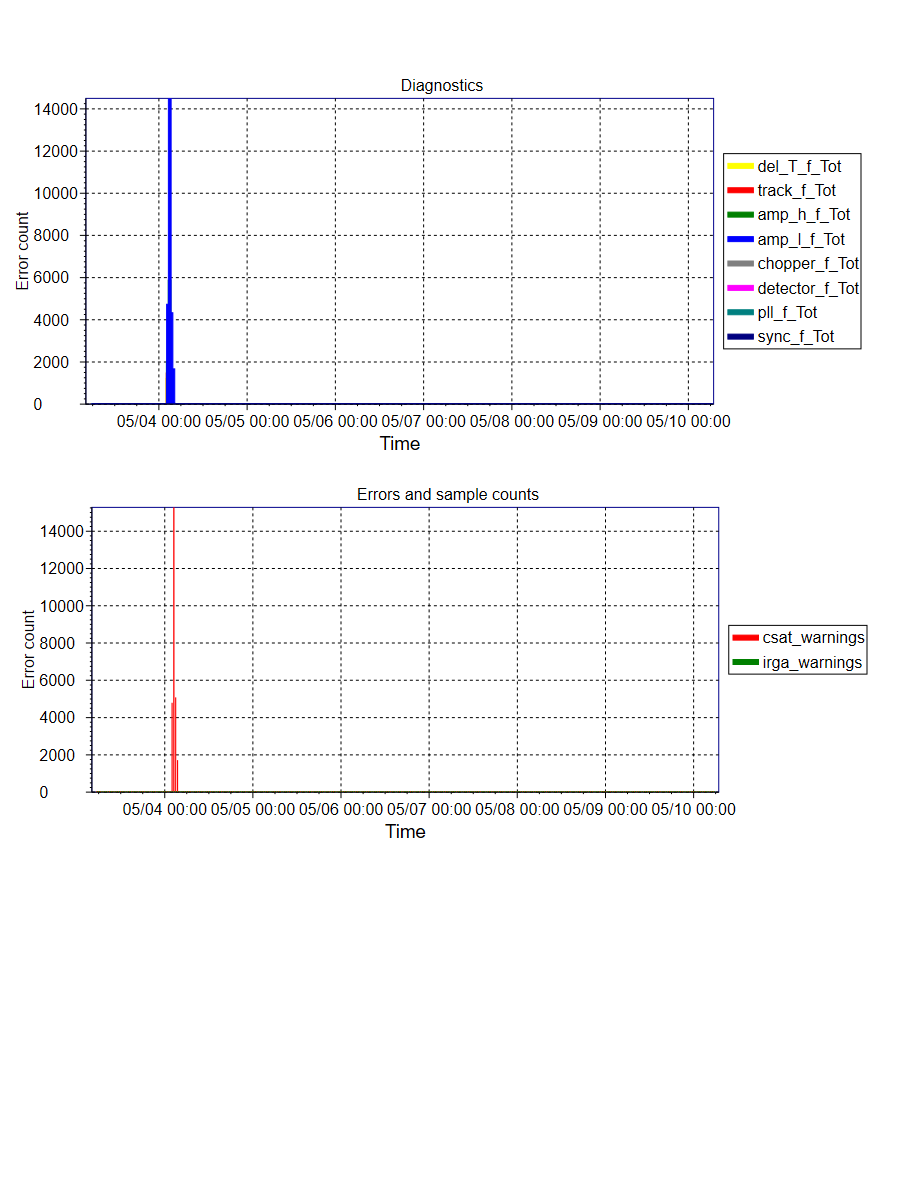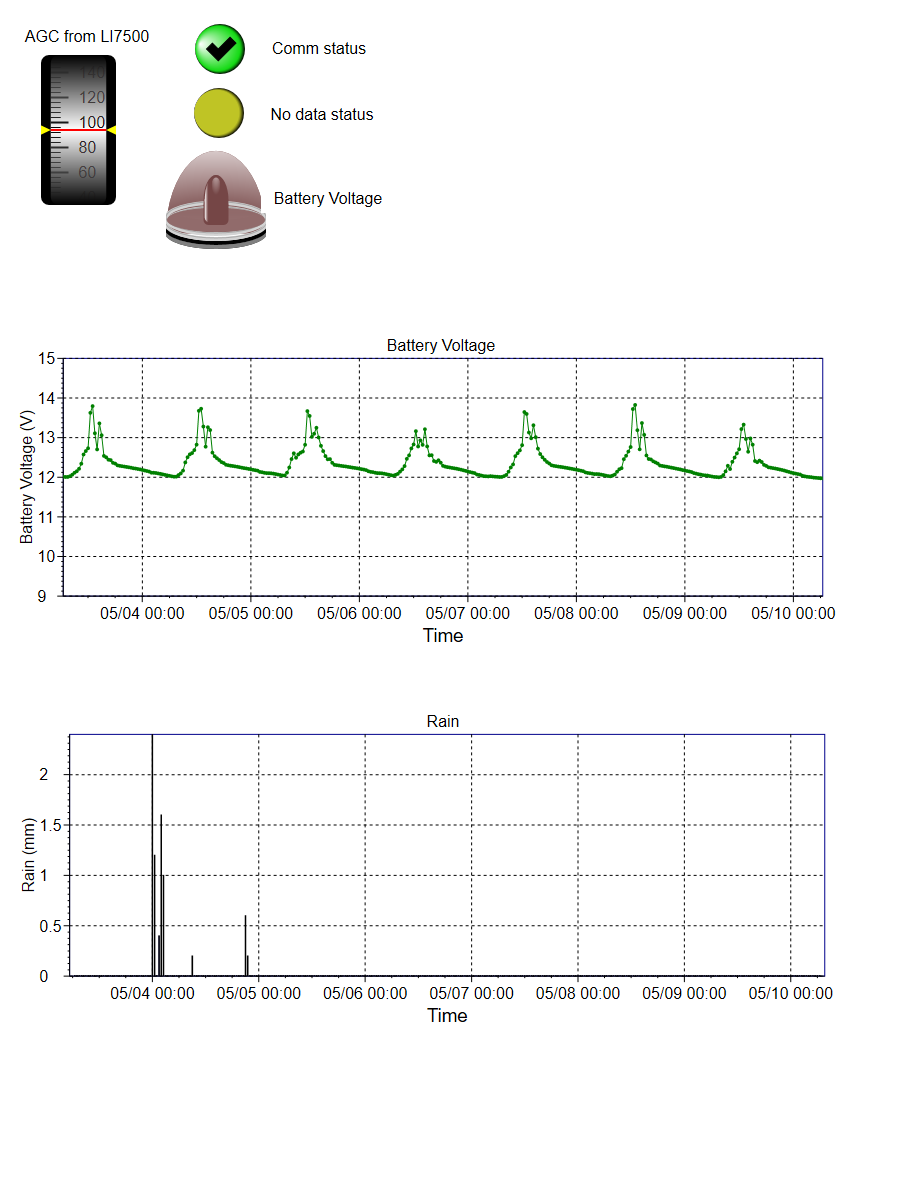 Specifications
Instrument
Make
Model
Description
Open path CO2, H2O
LI-COR
LI-7500
23m
Sonic anemometer
- wind velocities (u,v,w)
- sonic temperature
Campbell Scientific
CSAT-3
23m
Solar Radiation (incoming)
Kipp and Zonen
CM-7B
23m
Solar Radiation (reflected)
Kipp and Zonen
CG-2
23m
Atmospheric Pressure
LI-COR
LI-7500
23m
Soil Heat Flux (2 replicates)
Campbell Scientific
HFT3
Ground, -15 cm
Soil moisture
Campbell Scientific
CS616
10-100cm
Temperature and Relative Humidity
Vaisala
HMP45A
2m, 23m
Rain Gauge
Campbell Scientific
TB3
Ground
Data Loggers
Campbell Scientific
CR-3000


Power Supply
- 12V DC EC flux station
Kyocera
Solar panels (3) (BP)
Ground
Live camera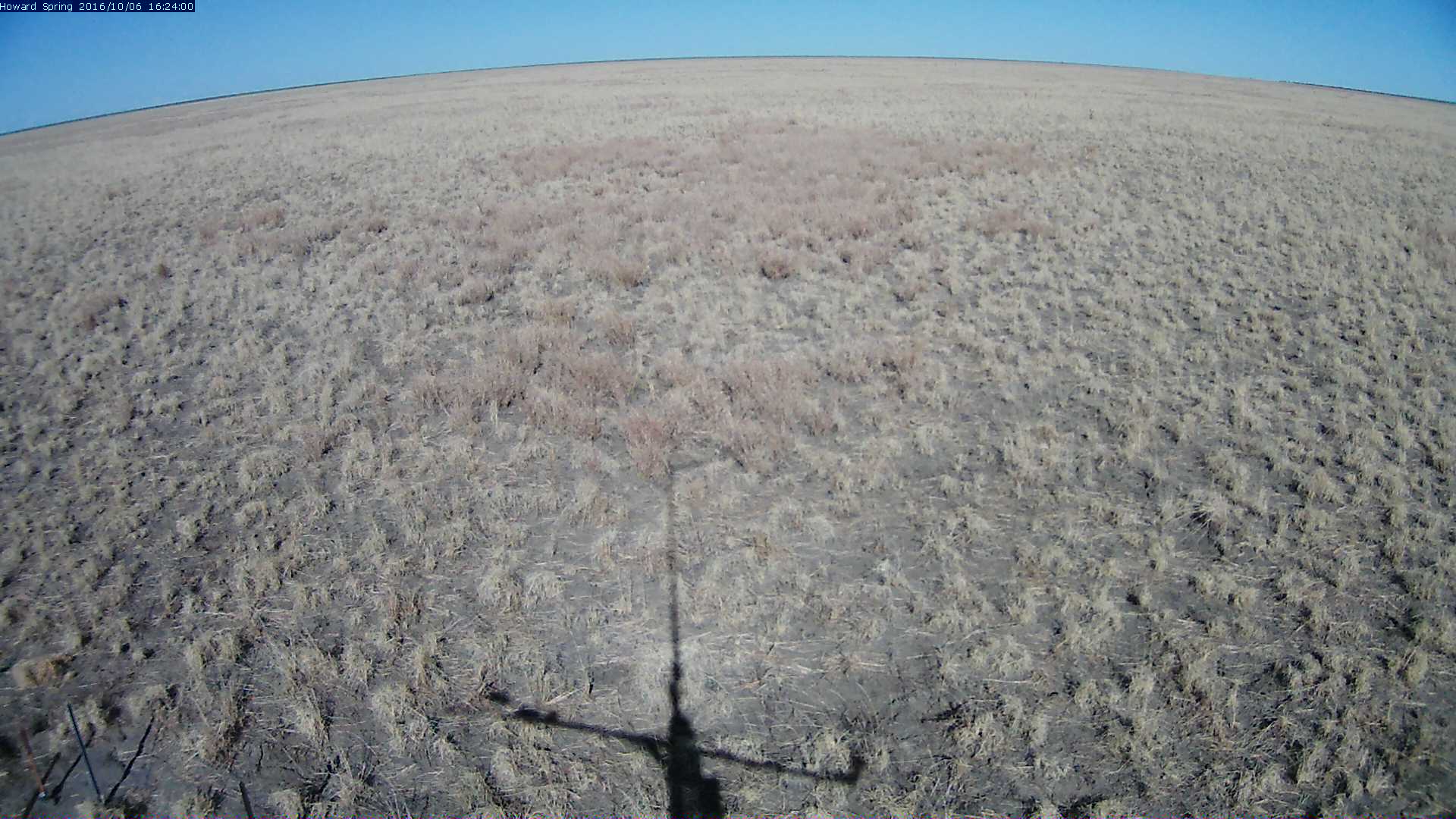 Modis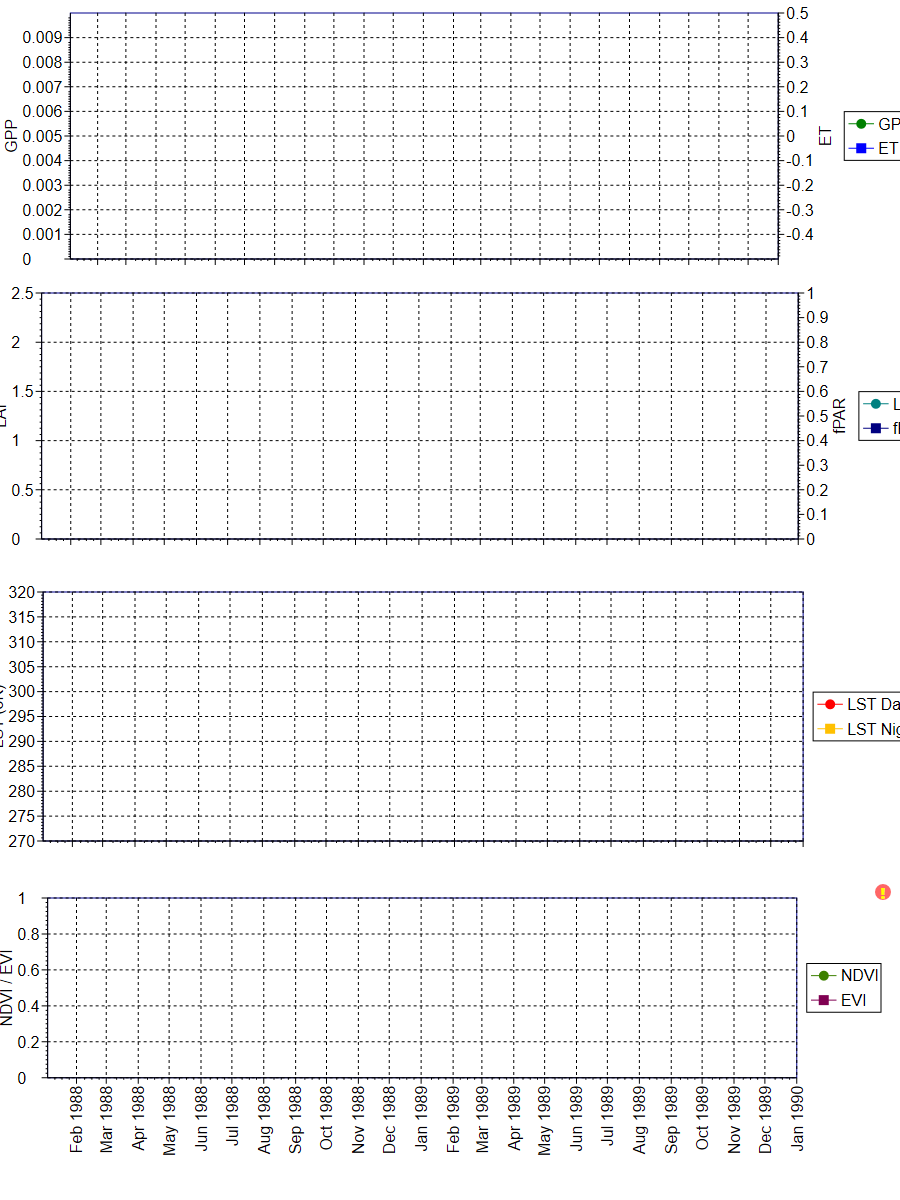 The data was obtained from the Oak Ridge National Laboratory Distributed Active Archive Center for Biogeochemical Dynamics (ORNL DAAC) (https://daac.ornl.gov/MODIS/).
The ORNL DAAC provides MODIS Land Product Subsets for model validation, site characterisation and remote-sensing purposes.
Daily updated data was obtained from this provider, with an area of 3x3km extracted using Python script written by Mr. Darien Pardinas-Diaz ([email protected]).
The plots were produced using QC Filter Conditions 000 and 001. Condition 000 represents the highest QC Filter possible and 001 represents a reliable and usable QC Filter,
though not to the standard of 000.
LED